The edition collection. All blackprint editions are exclusive limited first editions, numbered and signed by the artists.
.
Each unique piece is printed on exceptional paper and produced down to the last detail.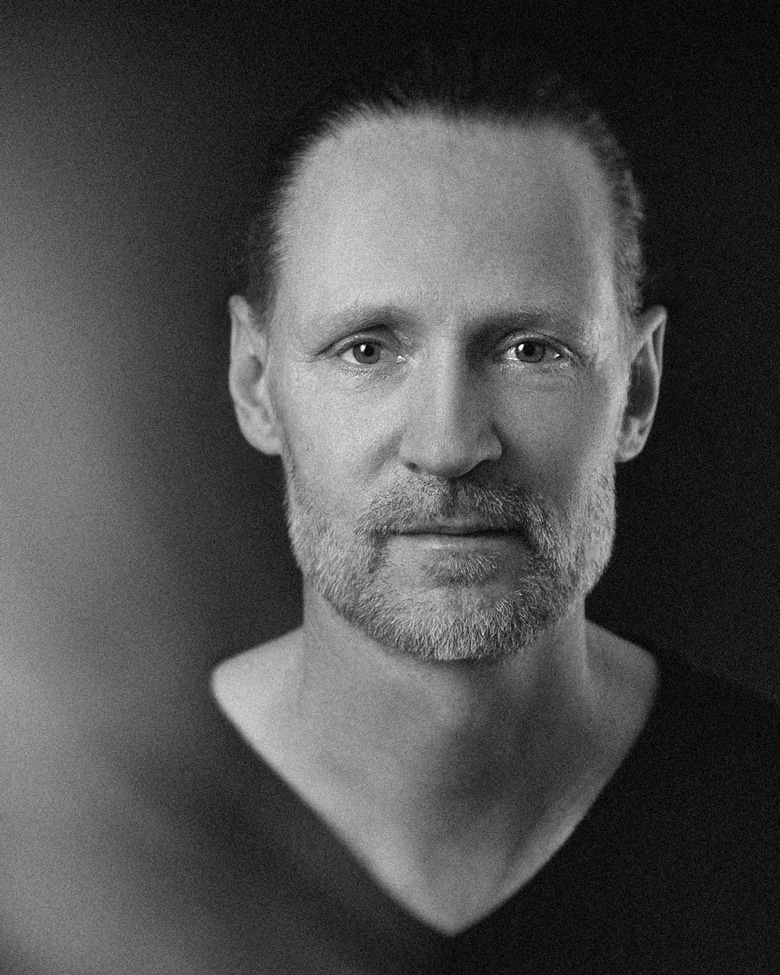 About
Freelancer and co-owner of photography collective PlanetVisible, Jean-Luc Grossmann is much more than a photographer. He is a seeker who builds connections wherever he goes, respectfully asking to be part of the world's story. He sees everything with curiosity and encourages others to do the same. Because each mountain you climb and each culture you encounter are part of your journey and, in the end, of your heart.
The openness of the photographer adds a unique dimension to his photographs. His compositions are graphic, elaborate, and artful. Although they can only capture one moment, Jean-Luc's photographs reveal an entire story and allow the viewer to enter a world they've never experimented with. Furthermore, they become a window to the photographer's soul.
Jean-Luc's photographs aren't just creative and aesthetically perfect; they are thoughtful, warm, and emotional. You feel amongst friends and part of their journey. You understand at a deep level the beauty of living hand in hand with nature because a friend shares his experiences with you. And that's the highest level of intimacy you can have with a photograph.
Jean-Luc Grossmann (*1969 / France)
instagram: @jlgrossmann
www.photopulse.ch