The edition collection. All blackprint editions are exclusive limited first editions, numbered and signed by the artists.
.
Each unique piece is print­ed on excep­tion­al paper and pro­duced down to the last detail.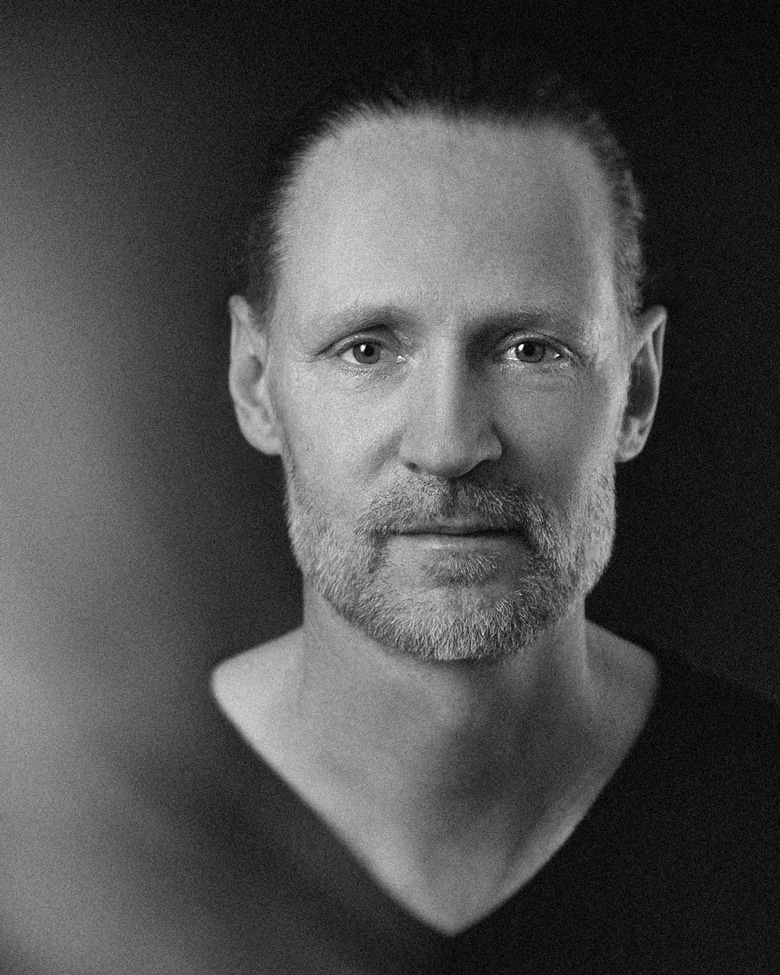 About
Jean-Luc Gross­mann (*1969 /×)
Jean-Luc Gross­mann is a French pho­tog­ra­ph­er liv­ing in Zurich, Switzer­land. Beside his main occu­pa­tion as a free­lance pho­tog­ra­ph­er in the cor­po­rate world, Jean-Luc is pur­su­ing visu­al sto­ry­telling ideas, self-explo­ra­tion, cre­ative­ness and bring aware­ness to themes that would oth­er­wise be out­side his realm of every­day opportunities.
The spir­it of trav­el and adven­ture plays an impor­tant role in Jean-Luc's pho­tog­ra­phy. To live hand in hand with nature and to explore remote and wild places around the world has always been his pas­sion since he was a lit­tle kid. But trav­el is also about the locals he meets along the way and the insights he gets into their cul­ture. These encoun­ters often become one of the things he trea­sures most about a journey.
When decid­ing on the Burn­ing Man project Jean-Luc want­ed some­thing that was cul­tur­al, spir­i­tu­al, uncom­mon as well as visu­al with a strong sto­ry­telling oppor­tu­ni­ty. Burn­ing Man is unique. It's unique in its com­mu­ni­ty spir­it, its cre­ativ­i­ty, its self-expres­­sion. It's not mere­ly anoth­er fes­ti­val, it's a cel­e­bra­tion of the human soul.
Jean-Luc con­tin­ues to explore all facets of pho­tog­ra­phy, encour­ag­ing oth­ers to be curi­ous about the new and the unknown.